The Gospel of Now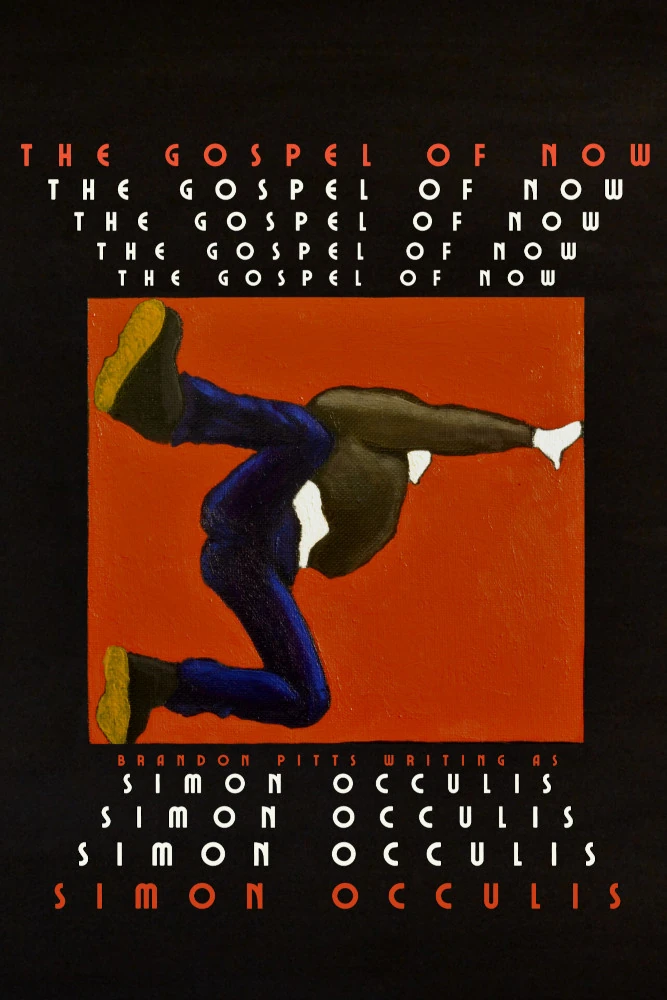 Available Today
Order
"...it's excellent. An original, fast-moving narrative. Terrific writing."
Joyce Wayne — former editor, Quill & Quire, author, Last Night of the World
"A great punk rock coming-of-age story set in Eastern Washington in the 1980s – then emerging as a satellite to the nascent Seattle music scene hub. Hormonal teenage angst meets radioactive rabbit shit as wayward youth contemplate life, jobs, and the future — and escaping the drudgery of their nuclear-bomb-producing factory town."
Wez Lundry — Thrasher Magazine
"The Gospel of Now is a book our turbulent, mutating world needs right now, and in the peculiar days to come. Occulis conjures a riveting story with timeless themes, and places it in a historic time and place in the mid to late 80's, during the first stirrings of the movement that became known as "Grunge." The Gospel of Now is a rare, addictive book you won't be able to read just once. Prepare yourself for an unforgettable journey."
Stedmond Pardy — author, The Pleasures of This Planet Aren't Enough
Simon Occulis
Canadian poet and novelist Simon Occulis was born Brandon Pitts in Los Angeles, California. Shaped by teenage years spent in Richland, Washington, epicenter of America's cold war offensive where his high school logo was an image of the Mushroom Cloud over Nagasaki, his art evolved into a unique assessment of our times.
After immigrating to Canada, Occulis rose as an influential force in Toronto's Gadist literary movement, being cited as an "Emerging Voice" by the Diaspora Dialogues in 2011.
Backed by electrifying poetry recitals in Canada, the United States, and Europe, Occulis' three poetry books, written as Brandon Pitts: Pressure to Sing, Tender in Age of Fury, and In the Company of Crows, received both popular and critical acclaim. Each book enjoys a cult following and has gone into multiple pressings.
The Gospel of Now is the debut of Occulis and the first of a series of projects under this new artistic identity.
Occulis now lives in Montreal.